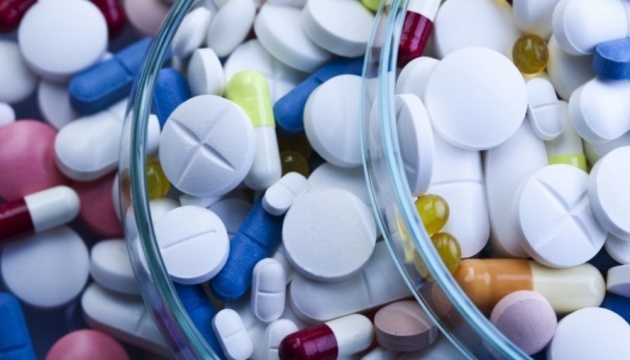 Health Ministry cooperating with Ukrainian pharma companies to avoid shortage of antibiotics
The Ukrainian Health Ministry is working with Ukrainian pharmaceutical companies to avoid a shortage of antibiotics in Ukraine, as supplies from Europe have declined, according to Deputy Health Minister for European Integration Ihor Ivashchenko.
"With the onset of the coronavirus pandemic, the use of antibiotics increases significantly and the volume of antibiotic consumption in Europe grew by 40%. At the same time, we note that Ukraine receives fewer antibiotics from Europe, and in order to prevent a potential shortage of antibiotics amid a pandemic, the Health Ministry is working closely with Ukrainian pharmaceutical manufacturers to determine mechanisms for organizing production and meeting the needs of the population in antibiotics," he said at a briefing on Monday, October 26.
According to Ivashchenko, the Health Ministry emphasizes the need to avoid self-medication with antibiotics and also focuses the attention of doctors on the appointment of antibiotics exclusively by a rational method and only on the indications provided by national treatment protocols.
As of October 26, Ukraine recorded 348,924 coronavirus cases, including 5,426 new cases in the past 24 hours.
op