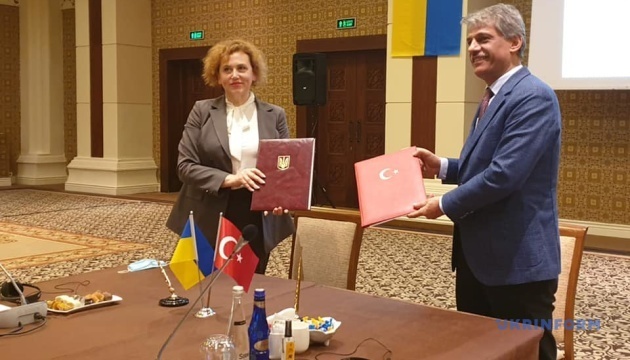 Ukraine, Turkey agree on joint tourism development projects
Ukraine and Turkey have agreed on joint development and promotion of tourism products, in particular on international platforms, cooperation between non-governmental organizations and enterprises in the field of tourism, application of common quality standards at tourist resorts.
"Turkey is interested in new tourist routes included in the Magnets of Ukraine project under the auspices of the President and the Government of Ukraine, as well as in cultural objects, cultural and artistic events. We plan to develop this direction for Turkish tourists, to acquaint them with our culture, new routes," Deputy Minister of Culture and Information Policy of Ukraine Larysa Petasiuk said in a commentary to Ukrinform following the 7th meeting of the Ukraine-Turkey Joint Commission on Tourism.
The meeting participants agreed to strengthen Ukraine-Turkey cooperation in the field of tourism, improve the tourist flow balance and visa regime between the two countries, develop national tourism products, and participate in specialized exhibitions, events and tourist fairs. A relevant joint protocol was signed.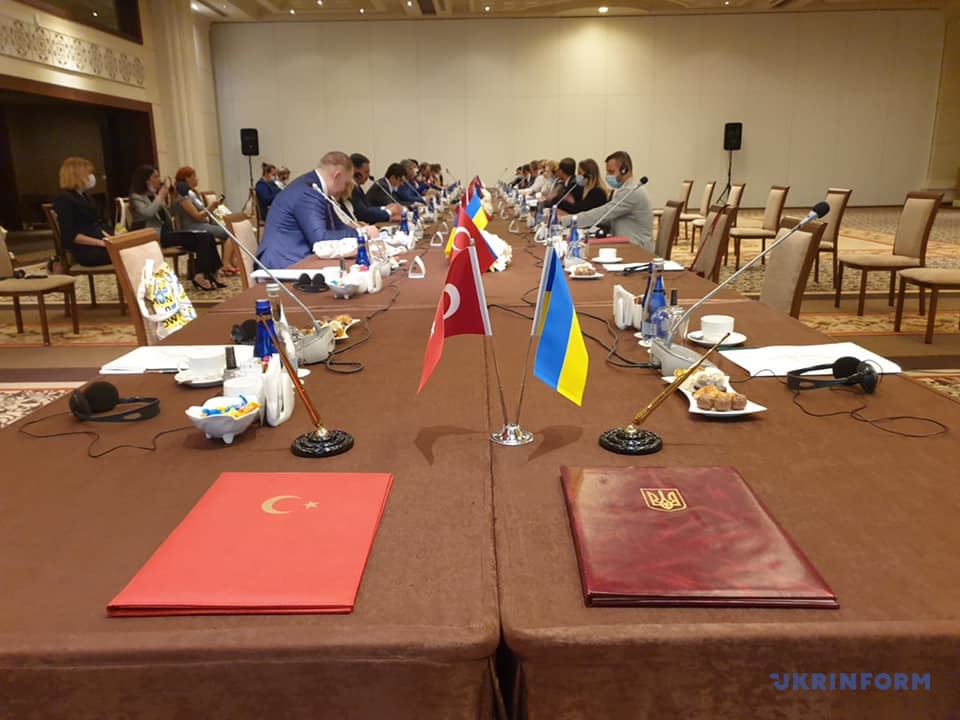 According to Larysa Petasiuk, the Ukrainian and Turkish delegations agreed on joint promotion on international platforms and mutual investments for both countries, creation of a "joint tourist package", cooperation between NGOs and enterprises, application of common quality standards at tourist resorts, promotion of four-season recreation and rehabilitation resorts, cooperation in the field of conference industry and business tourism.
ol