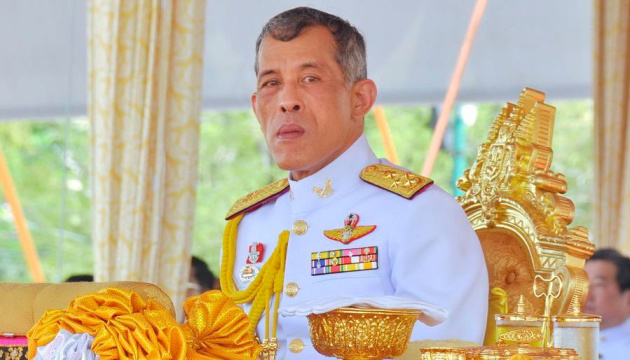 King of Thailand pardons sixteen Ukrainians
Thailand's King Maha Vajiralongkorn has pardoned 16 Ukrainians on his birthday. Seven Ukrainian citizens were released from custody.
"According to preliminary information, all Ukrainian citizens (16 people) imprisoned in Thailand were granted the royal pardon. The term of imprisonment of two people was reduced by one-sixth of the actual term (excluding time spent in prison), the term of seven persons was halved. The remaining seven citizens of Ukraine were completely released from custody," the Embassy of Ukraine in Thailand posted on Facebook.
As noted, the Ukrainian diplomatic mission will continue to make every effort to ensure the observance of the legal rights and interests of all Ukrainian citizens in Thailand, Laos, and Myanmar, including those currently imprisoned in these countries.
The royal pardon, the text of which is composed by Thailand's Government and signed by the King, is traditionally announced annually on the occasion of the monarch's birthday.
ol