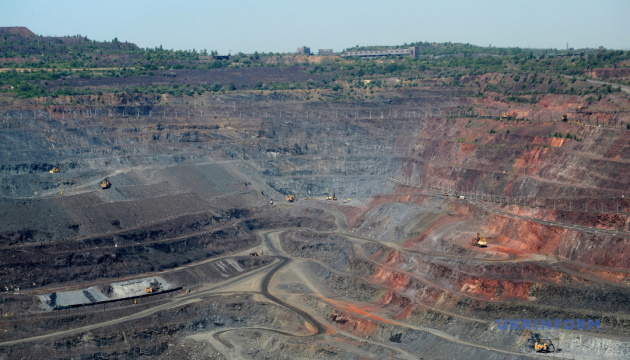 Industrial tourism in Ukraine to receive development roadmap
The State Agency for Tourism Development, the Ministry of Energy of Ukraine and the Ukrainian Union of Industrialists and Entrepreneurs intend to develop a roadmap for the development of industrial tourism.
Industrial tourism is gaining popularity all over the world. European countries are actively converting depressed coal regions with closed mines into tourism clusters that attract travellers. This creates new jobs and additional revenues to local budgets, and also develops infrastructure.
The Ukrainian city of Kryvyi Rih has become one of such tourism products. The Ministry of Energy will propose a list of other industrial zones, on the basis of which it will be possible to create routes within the framework of industrial tourism.
ish