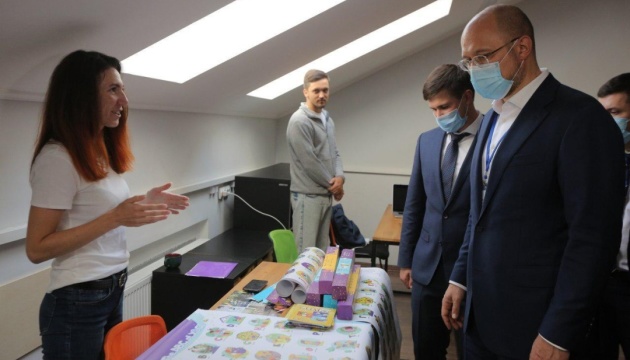 Shmyhal opens startup competition in Lviv region
Ukrainian Prime Minister Denys Shmyhal has taken part in the opening of a startup competition from Tech StartUp School as part of his working trip to Lviv region.
The head of government wrote this on Telegram.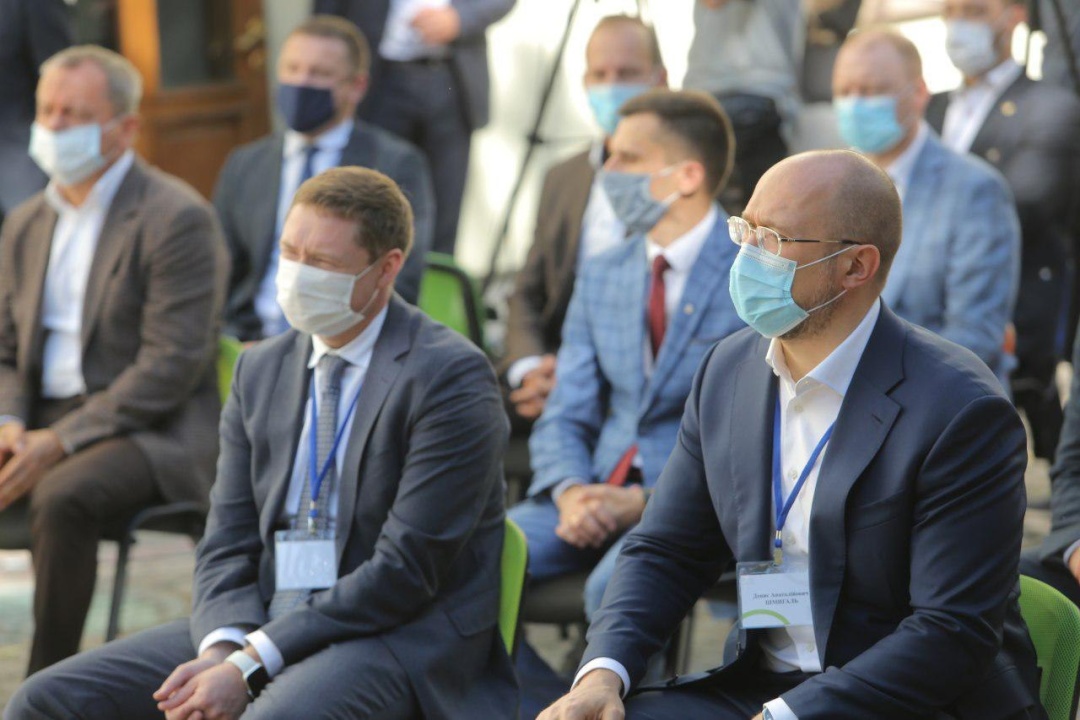 "This is one of the most successful examples of how creative projects are implemented in Ukraine. Thanks to it, Ukrainian innovators go from forming an idea to creating a business model and finding investment. The StartUp Breakthrough project is a long-term cooperation of innovators, entrepreneurs, investors and the state," Shmyhal said.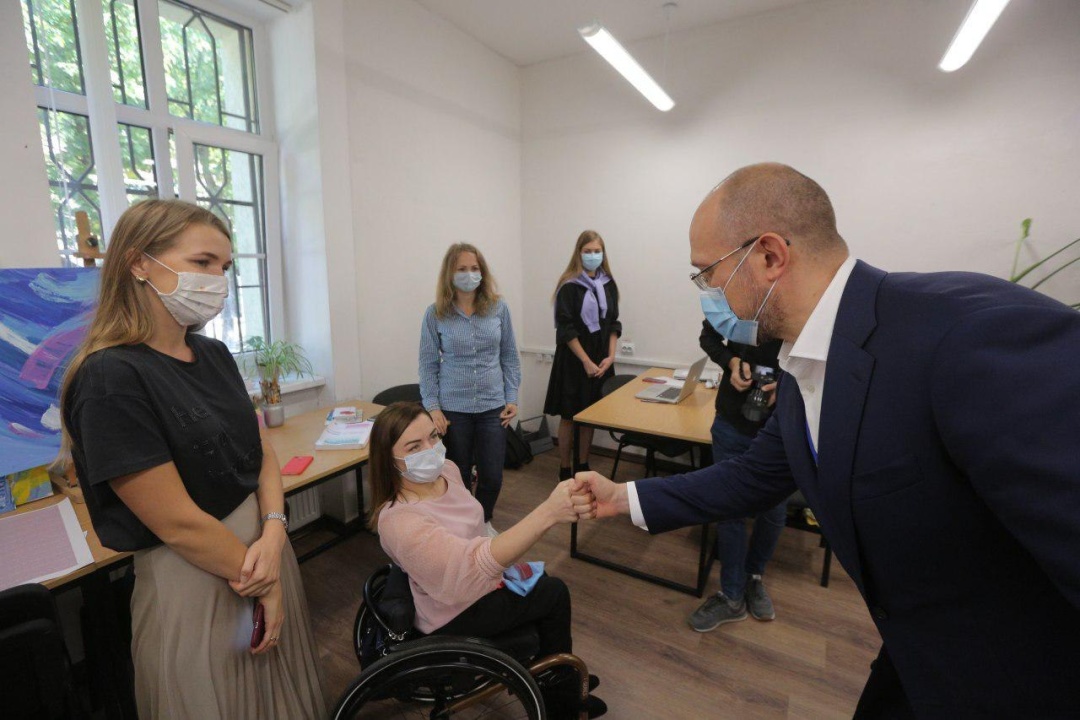 According to him, the authorities, for their part, will continue to support such initiatives, as they give a chance to promising young people to realize themselves and represent Ukraine on the international stage.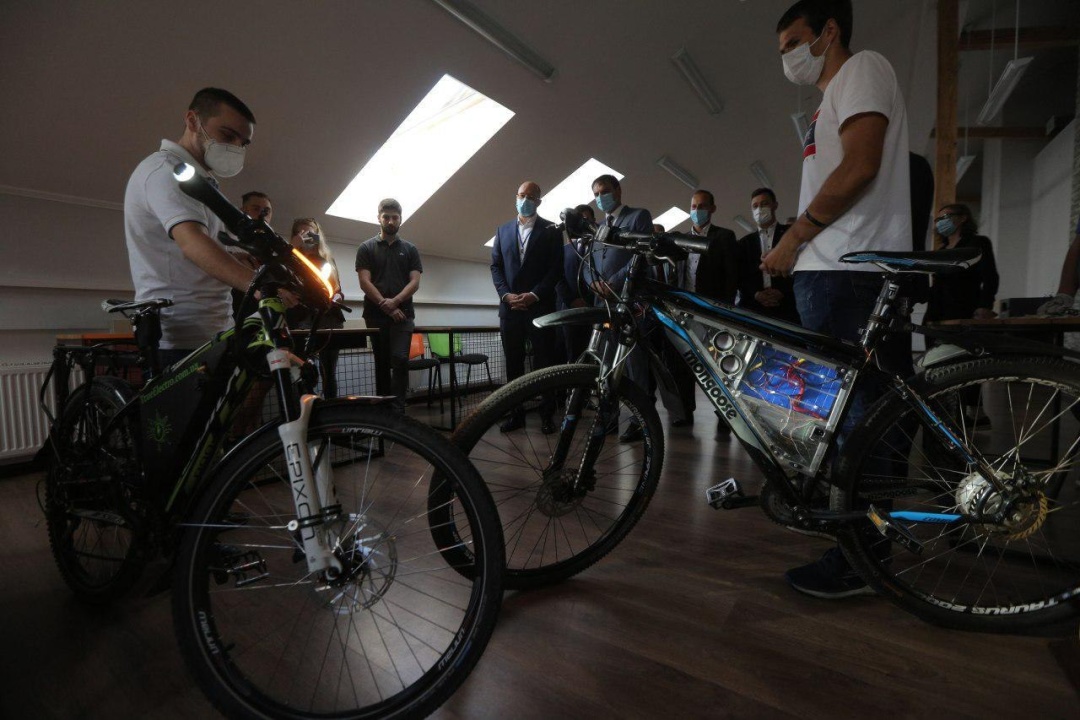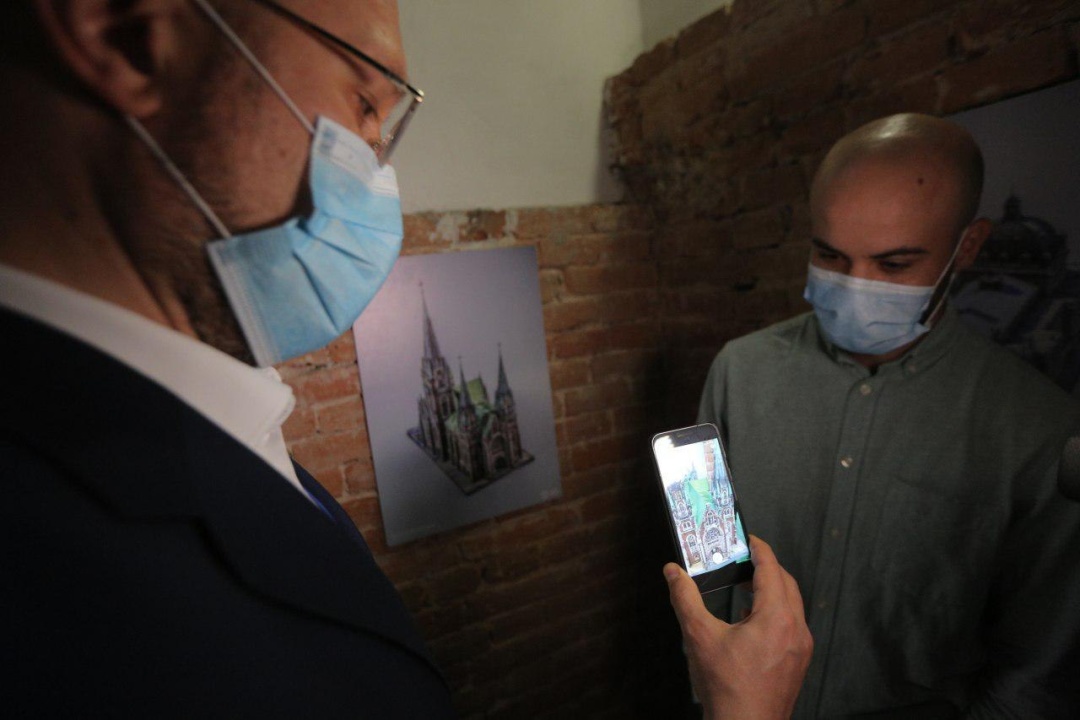 Photo credit: Denys Shmyhal, Telegram