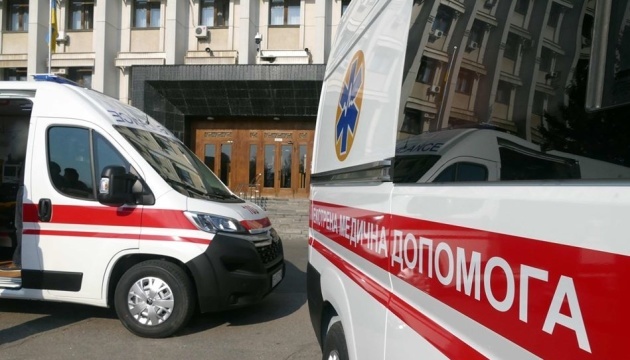 Number of COVID-19 hospitalizations growing in Ukraine
The number of COVID-19 hospitalizations and COVID-19 patients in serious condition is growing in Ukraine, Health Minister of Ukraine Maksym Stepanov said at a briefing.
According to the minister, 711 people were hospitalized on September 22.
The number of patients who recovered from COVID-19 has also increased as 1,768 recoveries were recorded over the past day, Stepanov added.
The highest number of new coronavirus cases in the past 24 hours was registered in Kharkiv region (403), including 323 cases in Kharkiv city, Ternopil region (337), Odesa region (287), and Lviv region (252).
As of September 23, Ukraine reports 184,734 coronavirus cases, including 3,497 new cases recorded in the past 24 hours.
ol