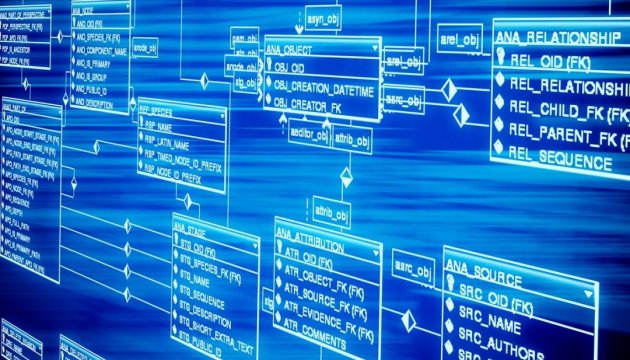 Digital Transformation Ministry planning to launch new open data portal this year
The Ministry for Digital Transformation of Ukraine intends to launch a unified state open data portal "Diia.Open Data" until the end of the current year, the ministry's press service reports.
The concept of the portal was represented at the Open Data Forum 2020. As expected, the "Diia.Open Data" portal will become a national center of competence in the field of open data for government officials - data managers, and for users - business representatives, NGOs, startups and regular users.
According to the ministry, "Diia.Open Data" will contain information for different target audiences. The portal will be the entry point to various services based on open data, conveniently organized by areas of life: from justice and taxes - to healthcare and environment; and will become a platform for communication and collection of proposals from the public on how to form a national policy in the field of open data.