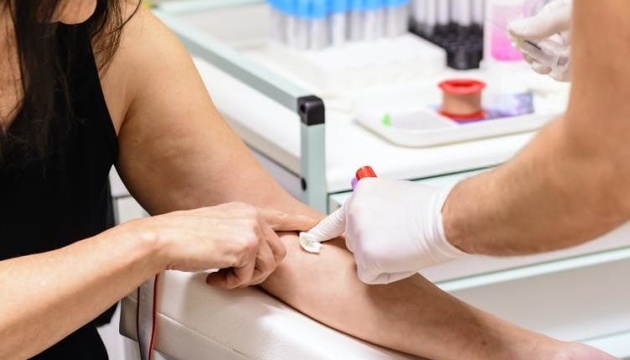 Kyiv city reports record 428 new coronavirus cases
Kyiv has confirmed 428 new coronavirus cases in the past day, which is the highest number of daily COVID-19 cases in the city since the start of the pandemic, according to Kyiv Mayor Vitali Klitschko.
The total number of confirmed coronavirus cases in Kyiv have reached 16,951.
"Dear friends, the number of coronavirus patients in Kyiv continues to grow. Over the past day, COVID-19 has been confirmed in 428 people. Five patients have died. In total, the coronavirus has claimed the lives of 266 Kyiv residents," Klitschko wrote on Telegram.
According to the mayor, among people who contracted COVID-19 in Kyiv in the past day were 223 women aged 18-89 years; 9 girls aged 4-14 years; 186 men aged 18-90 years; and 10 boys aged 4-16 years old. In addition, 12 healthcare workers tested positive for COVID-19.
At the same time, 97 people recovered over the course of the past day. In total, 5,267 Kyiv residents have overcome the disease.
As of September 12, Ukraine reported 151,859 laboratory-confirmed COVID-19 cases, including 3,103 new cases recorded in the course of the previous day.
ish