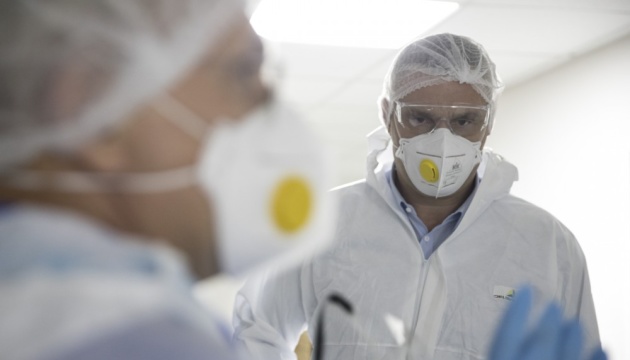 Klitschko visits hospital for COVID-19 patients in Kyiv
Kyiv Mayor Vitali Klitschko has visited Kyiv City Hospital No. 4 where patients with COVID-19 are undergoing treatment.
Klitschko wrote this on his Facebook page and posted the video from the medical institution.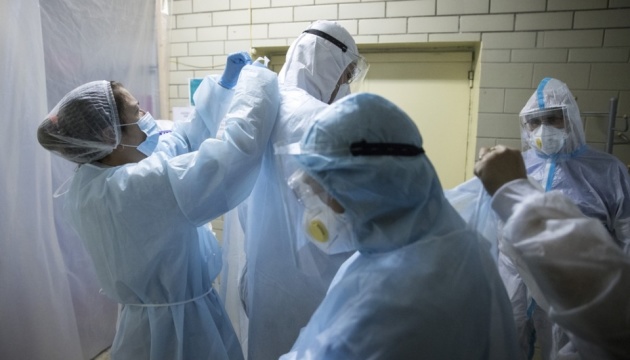 "In total, 52% of the 1,600 beds prepared for the reception of coronavirus patients in 16 medical institutions in the capital's hospitals are occupied," he said.
Klitschko said that most COVID-19 patients are between the ages of 30 and 60.
He said that the virus was not retreating and the number of new cases in the Ukrainian capital, unfortunately, was growing. The number of patients in need of hospitalization is also increasing, he said.
According to him, Kyiv City Hospital No. 4 is almost 80% full.
Ukraine recorded 2,551 new coronavirus cases on September 8, bringing the total to 143,030.
Photo: kyivcity.gov.ua