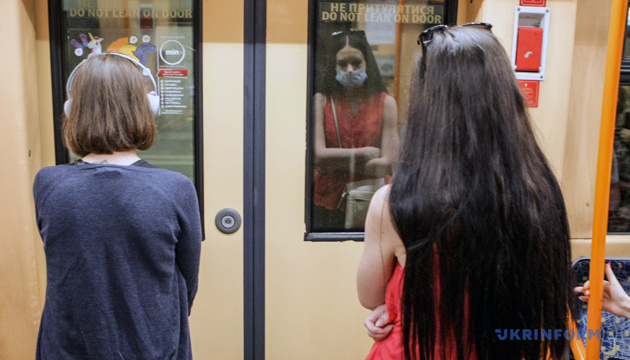 Kyiv city and 17 regions not ready to ease lockdown measures – Health Ministry
The city of Kyiv and 17 regions in Ukraine do not meet all the necessary criteria for easing quarantine measures introduced to prevent the spread of COVID-19, according to data provided by the Health Ministry on September 8.
In particular, Kyiv city and Vinnytsia, Volyn, Zhytomyr, Zakarpattia, Ivano-Frankivsk, Kyiv, Lviv, Mykolaiv, Odesa, Rivne, Sumy, Ternopil, Kharkiv, Khmelnytskyi, Cherkasy, Chernivtsi, Chernihiv regions are not ready to weaken quarantine yet.
The Health Ministry explains that regions with high prevalence of COVID-19 are considered to be regions that have one of the following indicators: the occupancy of beds in health facilities intended for hospitalization of patients with confirmed COVID-19 exceeds 50%; the average number of PCR and ELISA tests conducted during the past seven days is less than 24 per 100,000 population; 14-day cumulative number of COVID-19 cases per 100,000 exceeds the basic incidence rate of the disease.
As reported, Ukraine confirmed 140,479 cases of COVID-19 on September 8, including 2,411 cases that were reported over the course of the previous day.