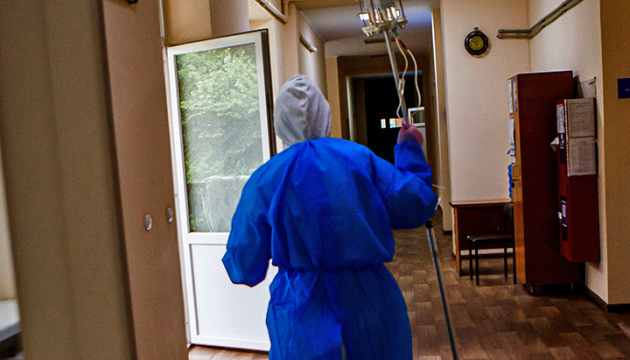 Ukraine reports 2,174 new coronavirus cases
Ukraine has registered 2,174 COVID-19 cases in the past 24 hours, bringing the total to 138,068, according to the interactive map of the National Security and Defense Council of Ukraine.
Thirty-one deaths and 379 recoveries have been recorded in the country over the past 24 hours.
A total of 2,107 COVID-19 cases were recorded in Ukraine on September 5.
op