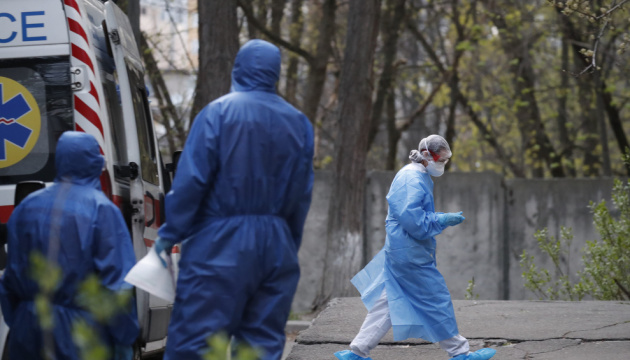 Ukraine reports 2,430 new coronavirus cases in past 24 hours
Ukraine has reported 2,430 new COVID-19 cases in the past 24 hours, bringing the total to 128,228, according to data provided by the coronavirus epidemic monitoring system of the National Security and Defense Council of Ukraine.
Fifty-four deaths and 859 recoveries have been recorded in the country over the past 24 hours.
Overall, Ukraine has confirmed 2,710 deaths and 59,676 recoveries since the start of the pandemic.
A total of 2,495 COVID-19 cases were recorded in Ukraine on September 1.
op