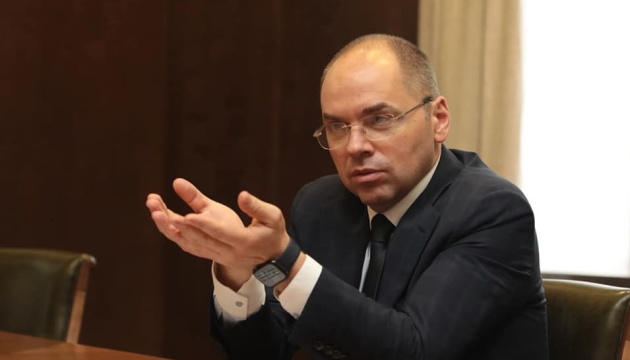 Health Ministry planning to increase daily number of COVID-19 PCR tests to 30,000
The Health Ministry is planning to raise an average daily number of PCR tests for COVID-19 to 30,000 in September.
"The Health Ministry has a strategy to increase the number of tests; we want to raise an average daily number of tests to almost 30 thousand in September. We are talking about PCR testing," Health Minister Maksym Stepanov said at a briefing on September 2, an Ukrinform correspondent reported.
According to the minister, on September 1, Ukraine conducted 46,736 tests for COVID-19, including 24,531 PCR and 22,205 ELISA tests.
As of September 2, Ukraine reported 125,798 laboratory-confirmed COVID-19 cases, including 2,495 new cases recorded over the past day.
iy