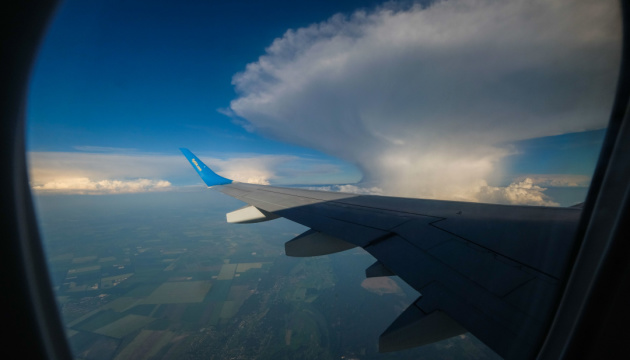 Kyiv-Zagreb flight expected to be operated twice a week from Oct 4
Ukrainian Ambassador to Croatia Vasyl Kyrylych expects that direct flight between Kyiv and Zagreb will be operated twice a week from October 2020.
"Coronavirus has made lifestyle changes. For Ukraine and Croatia, it confirmed the importance of direct flight. We expect that starting from October 4, Windrose Airlines will connect Kyiv and Zagreb twice a week," Kyrylych posted on Twitter.
According to the latest data, Ukraine put Croatia on the list of "green zone" countries. This means that after returning home, Ukrainians are not required to self-isolate or get a COVID-19 test.
Meanwhile, on Wednesday, August 26, the Cabinet of Ministers decided to close Ukraine's borders to foreigners until the end of September in order to prevent the second wave of COVID-19 in the country.
As of August 26, Ukraine recorded 110,085 cases of COVID-19, including 1,670 new cases reported on August 25. A total of 2,354 patients in Ukraine died from COVID-19 and 53,454 people recovered.
ish