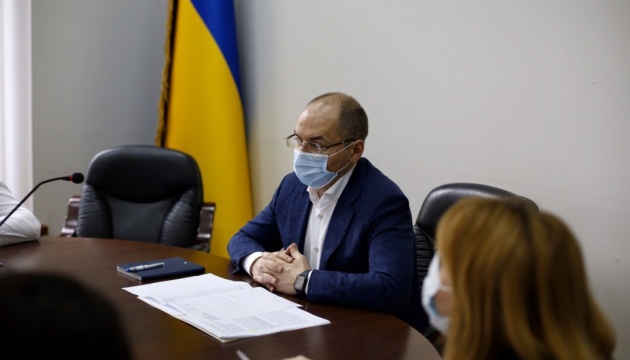 Salary of health workers in Ukraine 30% lower than average salary in country - Stepanov
The salary of health workers in Ukraine is almost 30 percent lower than the average salary in the country, Health Minister Maksym Stepanov has said.
"I believe that the salary of a doctor who came after the internship should start from UAH 20,000-25,000. Of course, it is very difficult to do it at once, but I believe that starting from January 1, this salary should increase radically. It should increase significantly. [...] Only a worker who receives a competitive salary can provide qualified medical care. It cannot be the case that the salary in the healthcare sector is almost 30% lower than the average salary in the country," Stepanov said at a briefing on Tuesday, August 25.
He said that the number of people with medical education who go abroad grows every year. According to him, young workers are not ready to accept low salaries in Ukraine.
The second stage of medical reform, which started on April 1, stipulates that health care facilities that provide specialized and highly specialized medical care will receive funds under an agreement with the National Health Service of Ukraine.
At the same time, President Volodymyr Zelensky said that he could not agree to the second stage of medical reform in its current form, as about 50,000 health professionals could be dismissed and more than 300 hospitals could be closed due to the new funding mechanism.
op