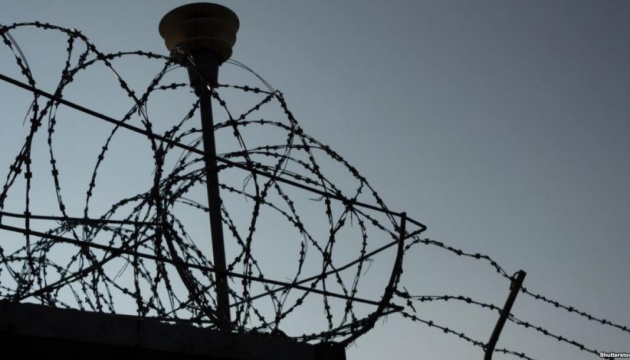 Ukrainian consuls to visit 19 Ukrainian political prisoners in Rostov-on-Don
Ukrainian consuls will visit 19 Ukrainian political prisoners - Crimean Tatar activists, public journalists and other illegally detained Ukrainian citizens - in the pretrial detention centers of Rostov-on-Don this week, Ukraine's Consul General in Rostov-on-Don Taras Malyshevsky has told Ukrinform.
"We will visit our citizens who are groundlessly accused of terrorism by Russia. They include members of the Hizb ut-Tahrir group, as well as Oleh Prykhodko from Saky against whom the FSB trumped up a case on preparations for a terrorist attack for his pro-Ukrainian views," Malyshevsky said.
In addition to checking the conditions of their detention and health, feedback on the work of lawyers (all 19 prisoners have been provided with lawyers at the expense of Ukraine's state budget), the consuls will share news from the homeland, bring letters from loved ones and convey numerous Eid al-Adha greetings to Crimean Tatars, who are forced to stay away from their families and fellow believers during these holidays.
About 120 Ukrainian political prisoners are currently under investigation or have already received prison terms in Russia and in Russian-occupied Crimea. A significant number of them are in Rostov-on-Don, where the Southern District Military Court is located. Most of them are residents of the temporarily occupied Crimea whom the Russian authorities deported to Russia in violation of the principles of international law.
op