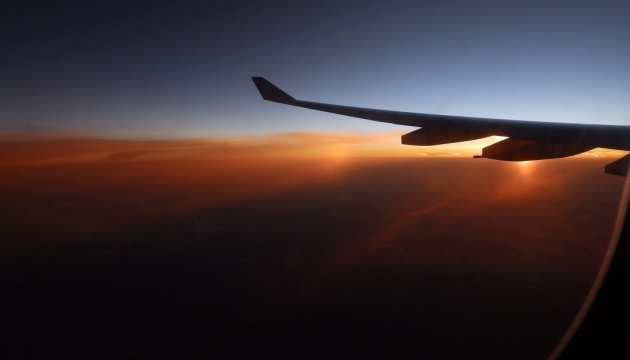 Austria lifts ban on flights to and from Ukraine
The Government of Austria has not extended the ban on scheduled passenger flights to and from Ukraine and a number of other countries, which was in effect until July 31.
As an Ukrinform correspondent in Austria reports, the amendments made to a relevant decree of Austria's Health Ministry in mid-July provided for a ban on the arrival of flights from a number of countries and regions with a high risk of SARS-CoV-2 spread. The ban applied to passenger planes from 18 countries: China, Iran, Belarus, Spain, the United Kingdom, Sweden, North Macedonia, Albania, Montenegro, Bosnia and Herzegovina, Serbia, Kosovo, Moldova, Romania, Bulgaria, Egypt, the Russian Federation, and Ukraine. The resolution was valid until July 31, its application has not been extended.
At the same time, the resumption of passenger flights to and from Ukraine does not mean that Ukrainians will be able to enter Austria from August in accordance with the visa waiver program. The holders of biometric passports do not have a right to enter Austria and other EU member states due to the COVID-19 pandemic.
ol