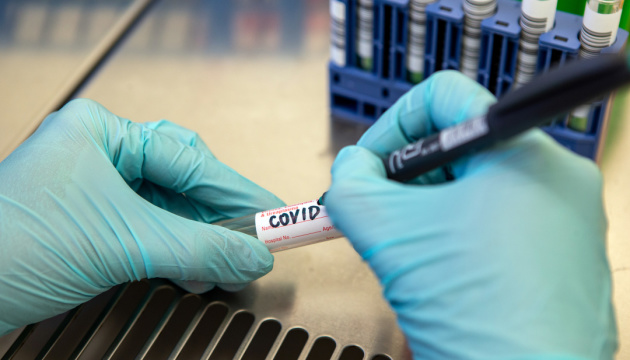 Four medicines for COVID-19 treatment being trialed in Ukraine
As of July 30, four clinical trials of medicines for COVID-19 treatment are underway in Ukraine.
"We have registered four clinical trials of domestic medicines. The Ministry closely monitors this information, fully supports manufacturers and provides all necessary assistance within the legislation in effect," Oleksandr Komarida, Director General of the Pharmaceutical Support Directorate of the Ministry of Health of Ukraine, during a press conference at the Ukrinform news agency.
As noted, treatment of coronavirus is one of the main challenges humanity faces today, and the Ministry is very grateful for the fact that the Ukrainian pharmaceutical industry does not stand aside from global challenges and conducts such clinical trials.
ol