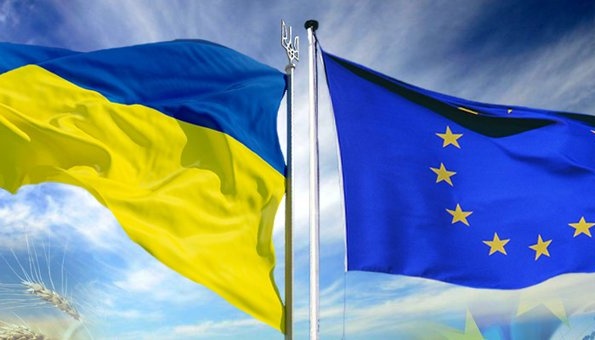 More than a thousand Ukrainian artists receive scholarships from EU
More than a thousand Ukrainian artists and representatives of creative industry have received financial support from the EU under the House of Europe program totaling more than EUR 800,000.
"In support of Ukraine's fight against the COVID-19 pandemic, the EU and the House of Europe have introduced a special package of grants worth 800,000 Euros," EU Delegation to Ukraine posted on Facebook.
More than a thousand artists have already received financial support for new projects, and cultural specialists received individual one-time scholarships.
As noted, the EU, in cooperation with the German Goethe-Institut Ukraine, has implemented the largest online hackathon in Ukraine's history, with over 1 000 IT and cultural specialists attending.
House of Europe is an EU-funded programme fostering professional and creative exchange between Ukrainians and their colleagues in EU countries. The programme focuses on different professional fields: culture and creative industries, education, health, social entrepreneurship, media, and youth.
ol