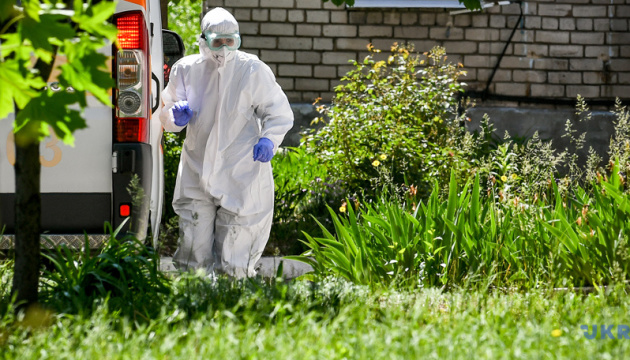 Lviv region, Kyiv city have largest number of new COVID-19 cases
The highest number of new coronavirus cases in Ukraine in the past 24 hours have been recorded in Lviv region and the city of Kyiv.
According to data provided by the coronavirus epidemic monitoring system of the National Security and Defense Council of Ukraine, Lviv region confirmed 147 cases and 7 deaths, and Kyiv city had 110 new COVID-19 cases and one death.
Ivano-Frankivsk region, with 103 cases and one death, ranked third.
Kherson and Luhansk regions each had one case.
As of July 28, Ukraine reported 66,575 laboratory-confirmed COVID-19 cases, including 1,629 deaths and 36,744 recoveries. Some 919 new cases were confirmed in the previous day.
ish