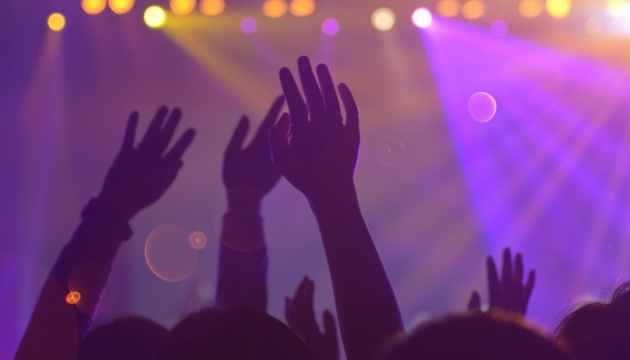 Ukrainian Interior Ministry closes 37 nightclubs due to lockdown violations
The Ukrainian Interior Ministry has closed 37 nightclubs due to coronavirus lockdown violations, the press service of the President's Office has reported.
According to the report, this issue was discussed at a meeting of President Volodymyr Zelensky with representatives of the government, law enforcement agencies and concerned agencies on preventing the spread of coronavirus.
"Today, the responsibility for health lies with every business owner, director, manager, visitor. Everyone is responsible for the epidemic situation in which the country will be in the near future. I am grateful to everyone who understands this responsibility. We all strive to return to the normal rhythm of life. However, we will be able to do so only by overcoming the coronavirus infection," Zelensky said.
Ukrainian Prime Minister Denys Shmyhal, in turn, said that the incidence rate among the population has increased to 66.7 per 100,000 people.
As of July 27, Ukraine reported 65,656 cases of COVID-19, including 807 new cases over the past 24 hours.
op