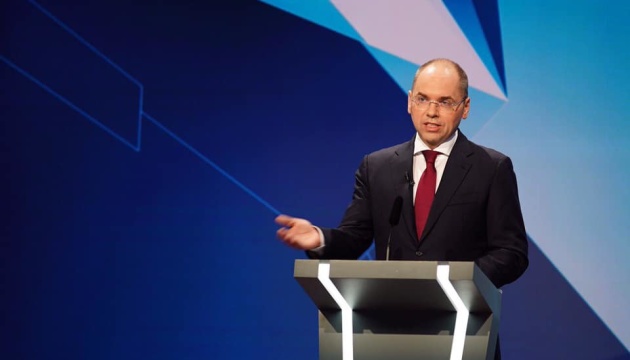 2D coding of medicine packages to be introduced in Ukraine
Representatives of the Ministry of Health of Ukraine and pharmaceutical companies have discussed the introduction of 2D coding of medicine packages.
"According to the WHO, up to 10% of medicines on the Ukrainian market are counterfeited. This is a big risk for patients... The first thing we discussed was the introduction of 2D coding of medicine packages, of all medicines that are used and registered in Ukraine, both of Ukrainian and foreign production. This is an international practice," Health Minister of Ukraine Maksym Stepanov said at a briefing, an Ukrinform correspondent reports.
According to him, medicines will be coded on the manufacture stage. A code will be immediately entered into the general system, and the path of a medicine will be traced from manufacturing to selling at a pharmacy. "In this way, we will be able to exercise control and avoid counterfeit medicines in our pharmacies," Stepanov said.
However, according to the minister, the introduction of 2D coding could take from 2 to 2.5 years as some pharmaceutical manufacturers need to re-equip production lines.
ol