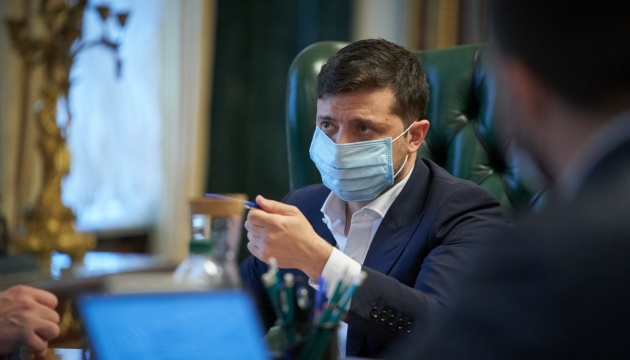 Support for culture and tourism: Zelensky submits bill on amendments to Tax Code
President of Ukraine Volodymyr Zelensky has submitted an urgent bill "on amendments to the Tax Code of Ukraine on the state support for culture, tourism and creative industries" to the Verkhovna Rada of Ukraine.
"The bill aims to reduce the cost of production and distribution of products in the field of culture, tourism and creative industries. This means that theatrical performances, concerts, exhibitions, movies, tours in Ukrainian language will be more accessible to both producers and the final consumer," reads the report posted on the website of the Office of the President.
The draft law provides for certain measures to support representatives of culture, tourism and creative industries and promote dynamic development of this sector.
In particular, the bill envisages the release from profit tax of enterprises and cultural grants that provide for projects and programs in the field of culture, tourism and creative industries. In addition, the bill envisages a preferential VAT rate of 7% for better access to theatre performances and productions, performances of art representatives and artists, as well as exhibitions, film premiers, excursions in museums and zoos, cultural and art events, etc.
It is noted that a reduced VAT rate for cultural and creative industries to stimulate demand in these industries already exists in many countries in Europe and around the world. This gives an additional impetus to the development of culture, especially amid the current crisis.
iy