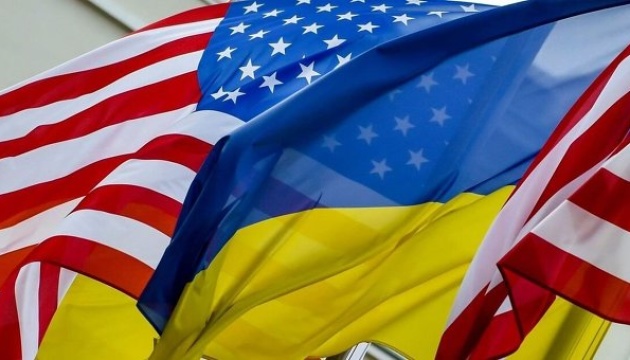 U.S. increases assistance to Ukraine to tackle COVID-19
The United States has expanded assistance to Ukraine by $1.8 million to fight the coronavirus pandemic and its consequences.
"Earlier this month, the United States announced an increase in COVID-19 related funding for Ukraine, from $15.5 million to nearly $17.3 million. The newest funding of nearly $1.8 million will support the International Organization for Migration's activities in eastern Ukraine, supporting IDPs and other conflict-affected populations," the U.S. Embassy in Kyiv posted on Facebook.
The embassy has added that with this funding, IOM will help prevent the spread of coronavirus through provision of humanitarian assistance, support for isolation and treatment centers, health and hygiene programs etc.
As reported by Ukrinform, Ukraine confirmed 54,771 coronavirus cases on July 14, including 638 new cases that were reported over the course of the past day.
iy