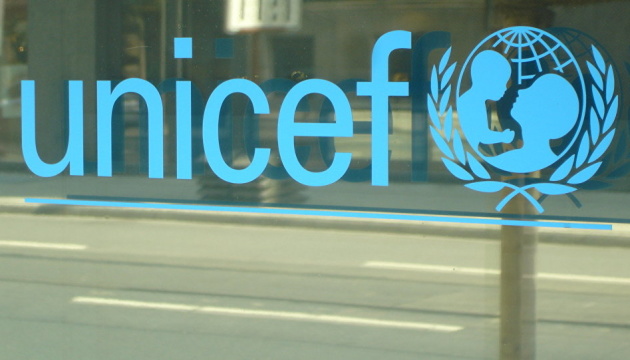 Germany allocates EUR 2 mln to UNICEF for aid to Ukraine
Germany will fund another emergency relief project of the United Nations Children's Fund (UNICEF), having provided EUR 2 million to help victims of the conflict in eastern Ukraine, the German Embassy in Ukraine has reported.
"The project to be funded is aimed at people in need of special protection and suffering from the ongoing conflict in eastern Ukraine, namely newborns, children and their mothers. In particular, it is about improving health care and psychosocial care, supplying clean drinking water, measures to improve sanitary conditions, as well as practical assistance such as providing children with winter clothing," the report reads.
In addition, with the support of the German Federal Government, medical institutions in Ukraine will be provided with medical and protective equipment, as well as disinfection and sanitary materials to combat the effects of COVID-19. Also with German funding, UNICEF will continue to raise awareness of the dangers of mines, unexploded ordnance and projectile remnants, and to take care of mine victims.
The embassy recalled that in 2018-2019, Germany provided EUR 2 million to finance humanitarian projects implemented by UNICEF in Ukraine.
op