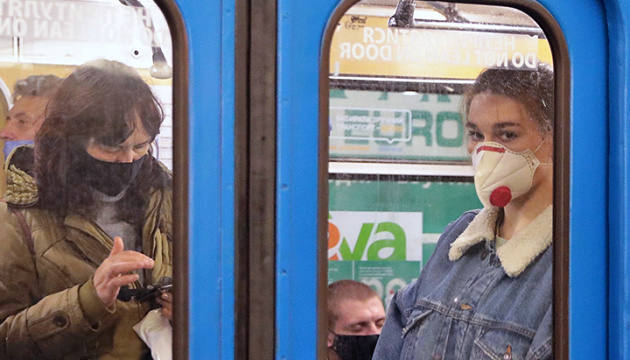 Kyiv city reports 142 new COVID-19 cases in past 24 hours
Kyiv city has confirmed 142 new cases of the coronavirus COVID-19 over the past day, bringing the total number of cases in the city to 4,866.
Kyiv Mayor Vitali Klitschko wrote about this on his Telegram channel.
"The situation with the coronavirus disease (COVID-19) in the capital is getting worse. The number of city residents with laboratory-confirmed coronavirus disease has grown by 142 people over the past day. As of today, we have 4,866 confirmed cases of COVID-19 in the capital," Klitschko wrote.
Among the people who have contracted COVID-19 in Kyiv city in the past day are 72 women aged 19-75 years; 60 men aged 21-94 years; 6 girls aged 9-16 years; and 4 boys aged 2-15 years. Four healthcare workers were also infected with the coronavirus.
Some 16 patients were hospitalized in the previous day. Other Kyiv residents with COVID-19 were placed in self-isolation.
As of June 27, Ukraine reports 42,065 laboratory-confirmed COVID-19 cases. Some 948 new cases have been confirmed over the past day.
ish