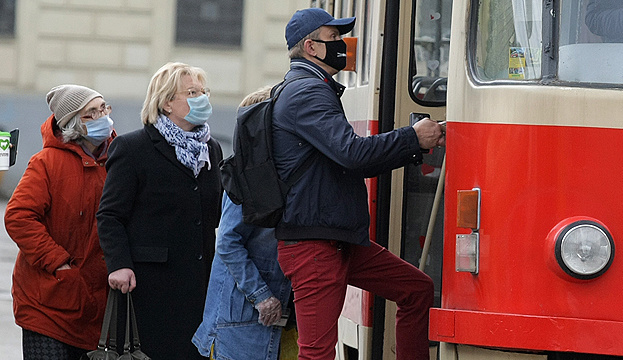 Five regions, Kyiv city not ready for third stage of lockdown exit
Lviv, Volyn, Rivne, Chernivtsi, Donetsk regions and Kyiv city are not yet ready to move to the third stage of the exit from the coronavirus lockdown, Ukraine's Cabinet of Ministers has stated.
The third stage of easing the lockdown means a significant reduction in the number of patients with the disease in the healthcare system. In particular, for 10 consecutive days, the number of people who have recovered exceeds twice or more the number of new cases. And health facilities are occupied by patients with COVID-19 by less than 10%.
As reported, the Cabinet of Ministers on May 20 decided to move to a so-called adaptive lockdown model from May 22 to June 22.
As of June 1, Ukraine confirmed 24,012 cases of the coronavirus COVID-19, including 340 new infections in the previous day.
ish