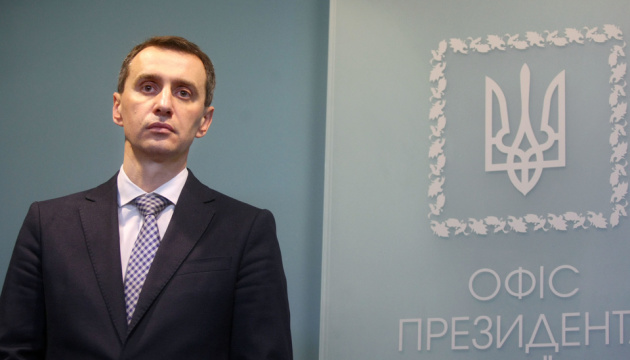 Lockdown in Ukraine could be extended until June 22 - Liashko
Lockdown in Ukraine could be extended until June 22, Ukraine's Deputy Health Minister, Chief State Sanitary Doctor Viktor Liashko has said.
"We are currently monitoring the dynamics in Poland, the most similar scenario. Therefore, we will still be on the plateau. However, we cannot take into account seasonality since we do not yet understand how the virus will behave in our conditions in the summer. So the question is that we will extend the lockdown until June 22 but it will be adaptive with relaxed measures. However, everything will depend on the epidemiological situation," Liashko said on the 1+1 television channel on Tuesday, May 19.
According to him, if there is a rapid decline in the number of coronavirus cases, the lockdown could be lifted earlier.
On March 12, the government introduced the lockdown in Ukraine to counter the spread of coronavirus disease (COVID-19). In particular, trading establishments were closed, except groceries, pharmacies, gas stations, and banks. The operation of the subway in Kyiv, Kharkiv, and Dnipro, municipal, intercity, and interregional road, rail, and air transport services were suspended. On March 28, Ukraine completely closed its border to scheduled passenger traffic, including air traffic.
On April 24, Ukrainian Prime Minister Denys Shmyhal announced a lockdown exit plan, which consists of five stages. The first easing of lockdown restrictions in Ukraine started on May 11. Currently, the lockdown has been extended until May 22.
As of May 19, Ukraine reported 18,876 COVID-19 cases. Some 260 new cases have been recorded in the past 24 hours.
op