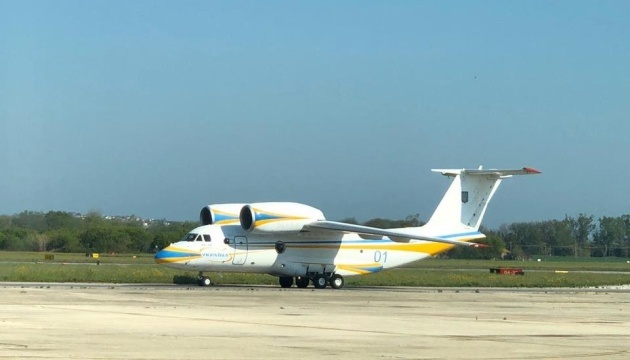 Ukrainian health workers return from Italy
Ukrainian health workers have returned from Italy where they provided professional assistance in combating coronavirus, Ukraine's Deputy Interior Minister Anton Gerashchenko has said on his Facebook page.
"A National Guard plane with medics returning from Italy has just landed in Kyiv, at the Zhuliany Airport," he wrote.
Twenty Ukrainian health professionals left for Italy on April 4 to assist Italian doctors in the fight against COVID-19.
op