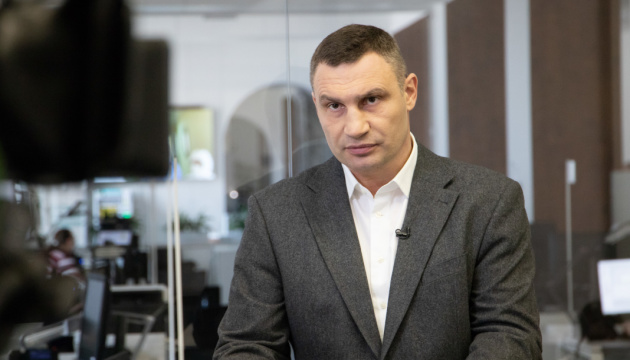 Klitschko: 102 coronavirus cases confirmed in Kyiv city
The number of Kyiv residents infected with the coronavirus Covid-19 has grown to 102 people, according to Kyiv Mayor Vitali Klitschko.
"In the capital, the number of people infected with the coronavirus is growing rapidly. As of this morning, there were 102 such people. We received 20 more laboratory-confirmed coronavirus cases from the State Institution Kyiv City Center of the Health Ministry of Ukraine," he said at a briefing on Monday, March 30.
As reported, as of 10:00, March 30, Ukraine had 480 laboratory-confirmed coronavirus cases.