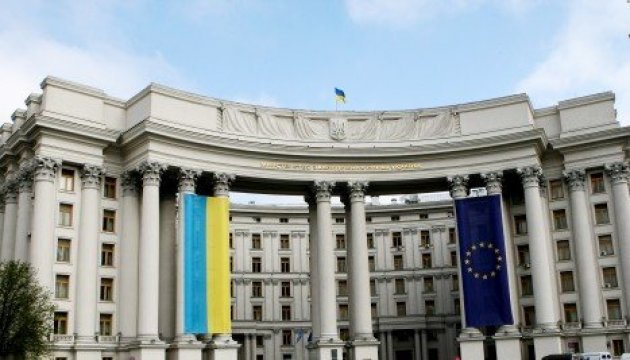 Foreign Ministry: More than 94,000 citizens return to Ukraine owing to diplomatic missions
Already 94,356 citizens of Ukraine have returned home from abroad with the assistance of diplomatic institutions.
As the Ministry of Foreign Affairs of Ukraine posted on Facebook, 160 Ukrainians currently self-isolate in various countries around the world. In particular, 106 Ukrainians – in Poland, 16 – in Brazil, eight – in Vietnam, seven – in Germany, eight – in Nigeria, three – in the UAE, two – in the USA, one person each – in Austria, Azerbaijan, Belgium, Qatar, China, Moldova, the Netherlands, Romania, Russia, Montenegro.
At the same time, 22 Ukrainian citizens infected with coronavirus are currently being treated abroad.
Eight Ukrainians abroad have already recovered: four – in Japan, two – in Italy, one each – in Poland and Germany.
Four Ukrainian citizens died from the coronavirus abroad.
As of 22:00, March 26, Ukraine had 196 laboratory-confirmed coronavirus cases.
ol