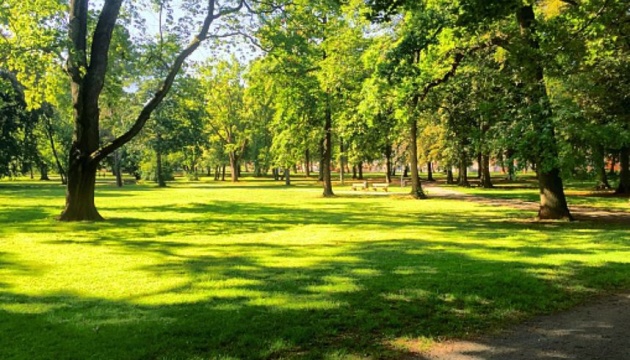 Over 100,000 trees to be planted in Kyiv this year
Over 100,000 trees are to be planted in Kyiv this year, Deputy Head of Kyiv City State Administration Petro Panteleiev has said.
"This year, it is planned to plant 100,000 trees in the city of Kyiv. We will start doing this on March 21," he said at a briefing on Wednesday.
In particular, it is planned to hold a large-scale tree planting campaign in Kyiv on March 21.
The organizers of the World Economic Forum in Davos this year set an ambitious goal of planting a trillion trees to combat climate change. Kyiv is joining the campaign, with plans to plant about 100,000 new trees.
According to Panteleiev, dozens of enterprises and organizations will join the event, during which trees will be planted in different parts of the city on March 21.
op