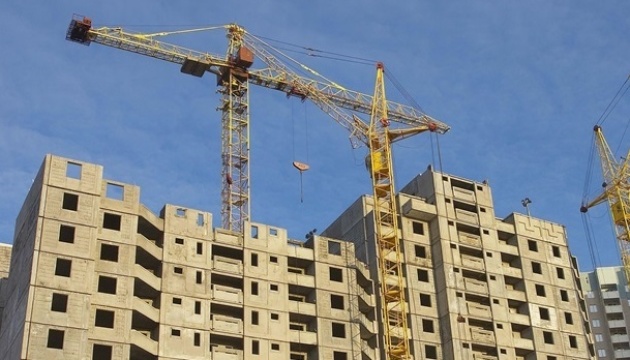 Turkey to select sites for construction of 500 apartments for Crimean Tatars in Ukraine
Turkish experts will come to Ukraine in the coming days to select sites for the construction of 500 apartments for displaced persons from Crimea within the framework of agreements between the presidents of Ukraine and Turkey.
"I and President of Turkey Erdoğan agreed to construct 500 apartments for Crimean displaced persons. In the coming days, the Turkish side comes to Ukraine to select the sites for construction," President of Ukraine Volodymyr Zelensky said at the Age of Crimea forum dedicated to the Day of Crimea's Resistance to Russian Occupation, an Ukrinform correspondent reported.
He added that the state also needed to fight for Ukrainian youth living in Crimea, to facilitate their access to educational services and help settle down in Ukraine.
During his visit to Kyiv on February 3, President of Turkey Recep Tayyip Erdoğan said that Turkey would help Ukraine provide housing for about 500 Crimean Tatars.
ol