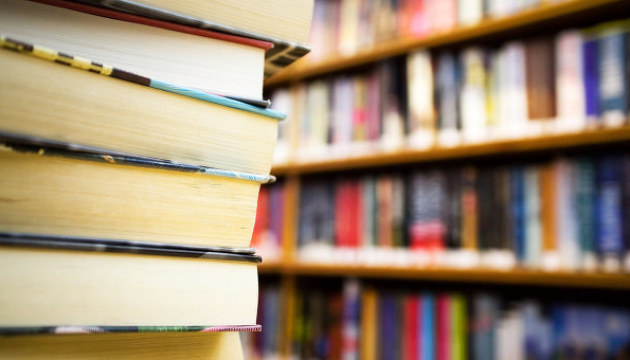 Ukraine to participate in Vilnius Book Fair
Ukraine will participate in the International Vilnius Book Fair, which will be held on February 20-23, the Ukrainian Book Institute has reported.
"The Ukrainian stand will be officially presented at the 21st Vilnius Book Fair, which will be held from February 20 to February 23," the institute said in a press release obtained by Ukrinform.
Ten publishing houses will represent Ukraine at the fair, in particular, Baltia-Druk, Navchalna Knyha-Bohdan, Factor-Druk, Folio, Kalamar, Osnovy, Ranok, Samit-Knyha, Shkola, and Znannia.
The Vilnius Book Fair is the largest book exhibition in the Baltic countries. Over 60,000 visitors and 300 publishers are expected to attend the exhibition. The event will be held at the Lithuanian Exhibition and Congress Center Litexpo on an area of 12,000 square meters.
op