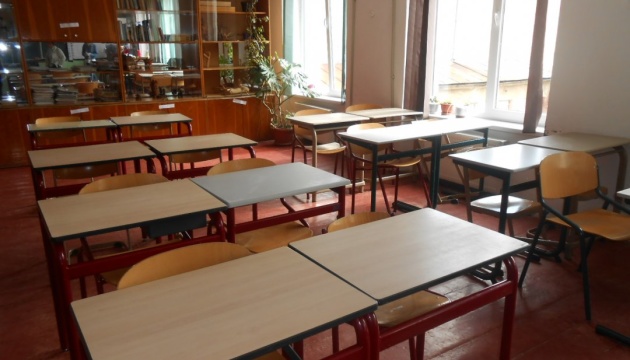 All schools in Kherson city closed for quarantine because of flu
All schools in Kherson city have been closed due to a growing number of influenza and ARVI cases among pupils, according to the Kherson City Council.
"From February 4 to February 7 inclusive, the educational process in all schools in Kherson will be suspended because of a rapid growth in the number of influenza cases among pupils," reads the report.
The relevant decision was approved at a meeting of the city commission on technogenic and environmental safety and emergency situations on February 3.
According to the data provided by the city council, 2,044 people fell ill with flu and ARVI in Kherson in the period from January 27 to February 2 (1,177 people over the previous week). A total of 1,749 ARVI cases were recorded among children, which is 819 cases more from the previous week.
Sickness rate among children totaled 85.6% of all people ill with flu.
iy