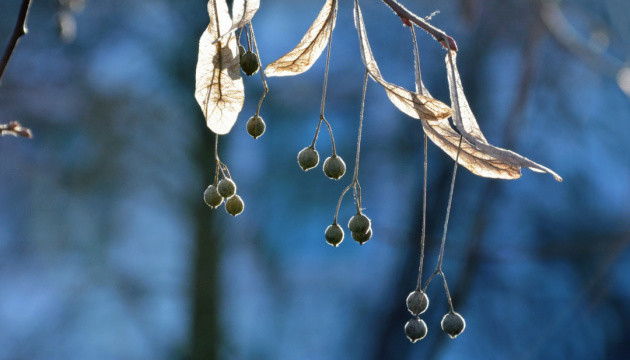 New temperature record set in Kyiv city on Feb. 2
New temperature record was set in the city of Kyiv on Sunday, February 2, the Central Geophysical Observatory named after Borys Sreznevskyi reported.
"After midday on February 2, 2020, the maximum air temperature was +10.7 °C, which exceeds the previous air temperature maximum recorded on that day in 2002," reads the report.
Due to such high air temperature, the average daily temperature reached +7.9 °C on February 2, which is 1.6 °C above the previous air temperature record, which has been kept since 2002. According to the geophysical observatory, the air temperature recorded on February 2 corresponds to the climate normal for early April.
As reported, January 2020 ranked second after January 2007 among the warmest since 1881, and was more like autumn than winter.
iy