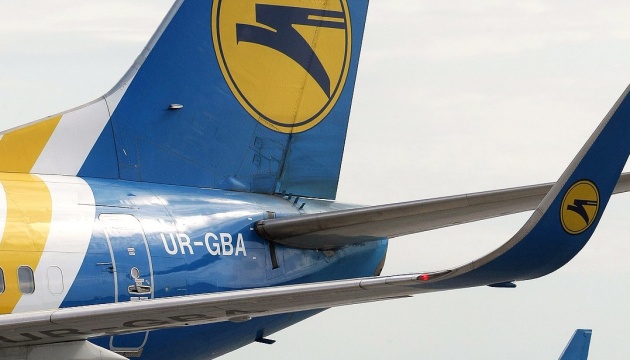 Plane with Ukrainians evacuated from China arrives in Boryspil
A Ukraine International Airlines plane carrying Ukrainians from the Chinese island of Hainan has landed at Boryspil International Airport, according to hromadske.ua.
A total of 158 Ukrainians returned home from China's popular tourist destination of Sanya. They said there was no panic on the island because of the spread of the coronavirus in China, even though people are wearing masks and bought most of the goods from pharmacies and stores.
Upon arrival at the airport, all the passengers had their body temperature measured, but no other checks were performed. According to the report, tourists who agreed to talk said they were satisfied with the trip and did not see any reason to panic. Some of them were surprised that when they returned, they had only their body temperature measured, and the doctor who did it was not even wearing a mask.
Cases of pneumonia caused by the novel coronavirus (nCoV) have been reported in China since December 2019. It was determined that the source of the virus may be animals.
A total of 7,783 confirmed cases of the disease, including 170 deaths, were recorded as of January 30. The disease has already been registered in 17 countries.
Coronaviruses are a large family of viruses that can cause illness ranging from the common cold to more severe diseases like Middle East Respiratory Syndrome (MERS) and Severe Acute Respiratory Syndrome (SARS). The major symptoms of the coronavirus are fever and dyspnoea.
op