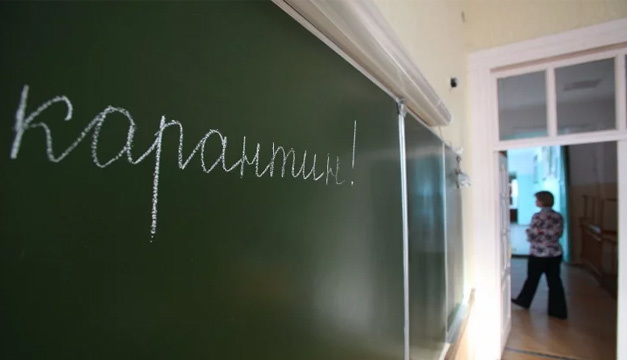 All schools in Vinnytsia city closed for quarantine because of flu
All schools in the city of Vinnytsia have been closed due to a growing number of influenza and ARVI cases among pupils, according to the Vinnytsia City Council.
"From January 30 to February 7, the educational process in all schools in Vinnytsia will be suspended. The city commission on technogenic and environmental safety and emergency situations has approved such a decision at its meeting because of increasing cases of flu and ARVI among pupils," reads the report.
According to the Vinnytsia City Council, the number of people ill with flu and acute respiratory illness is growing in the city. A total of 2,583 people have consulted doctors about flu treatment over the past week.