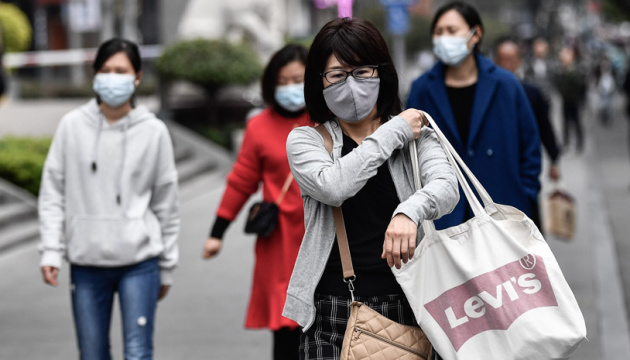 Foreign, health ministries in talks on possible evacuation of Ukrainians from China
Ukraine's foreign and health ministries are discussing the possibility of evacuating Ukrainian citizens from China due to the spread of the 2019 novel coronavirus.
Director General of the Public Health Directorate of the Ukrainian Health Ministry Andriy Skipalskyi said this at a press conference on January 28, when asked by an Ukrinform correspondent whether the Health Ministry will recommend the country's leadership to evacuate Ukrainian citizens from China due to the spread of the coronavirus.
"Negotiations with the Foreign Ministry and the Health Ministry have begun in this regard. I think that tomorrow we will have some results of these negotiations. Such an option is being considered and discussed," Skipalskyi said.
Cases of pneumonia caused by the novel coronavirus (nCoV) have been reported in China since December 2019. It was determined that the source of the virus may be animals.
Cases of the disease have already been confirmed in Thailand, Japan, South Korea, the United States, Vietnam, Malaysia, Nepal, Russia, France, and Australia. According to the latest reports, over a hundred people have already died of the disease, whereas the number of infections has increased to more than 4,500.
Coronaviruses are a large family of viruses that can cause illness ranging from the common cold to more severe diseases like Middle East Respiratory Syndrome (MERS) and Severe Acute Respiratory Syndrome (SARS). The major symptoms of the coronavirus are fever and dyspnoea.
op