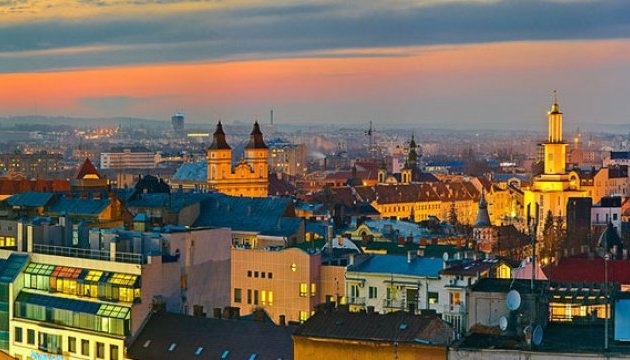 Ivano-Frankivsk region gets over UAH 6 mln in revenues from tourist tax in 2019
In 2019, local budgets of Ivano-Frankivsk region received UAH 6.1 million in revenues from tourist tax, which is 165% of the annual indicator for 2018, according to Ivano-Frankivsk Tourism website.
The cities of Yaremche and Ivano-Frankivsk were the leaders in the tourism industry of the region, which received UAH 3.92 million and UAH 1.34 million, respectively.
As to the districts, Kosovsky district (UAH 187.06 thousand) and Bohorodchansky district (UAH 112.36 thousands) were in lead.
The revenues received by Yaremche City Council make up 64% of the total collection of the region, Ivano-Frankivsk City Council - 22%.
iy