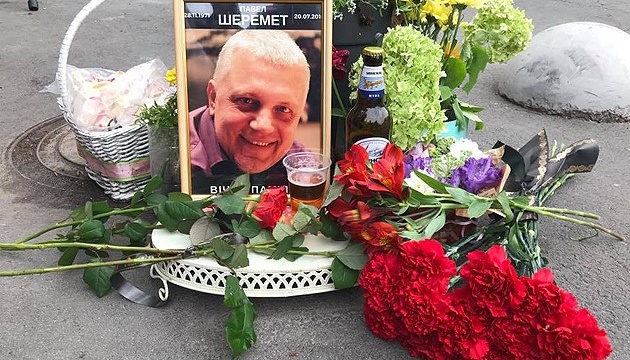 Desir hopes Sheremet's killers will be brought to justice
OSCE Representative on Freedom of the Media Harlem Desir has said he hopes that investigators will soon bring the killers of journalist Pavlo Sheremet to justice.
Desir wrote this on his Twitter account on Thursday, December 12.
"I am following today's developments in the investigation of the murder of Pavlo Sheremet in #Ukraine on 20 July 2016. I hope it will soon bring the killers and perpetrators to justice," he wrote.
Journalist Pavlo Sheremet was killed in a car explosion in Kyiv on July 20, 2016.
Investigators currently suspect five people, in particular, doctor and volunteer Yulia Kuzmenko, volunteer fighters of the anti-terrorist operation (ATO) Vladyslav Hryshchenko and Inna Hryshchenko, paratrooper battalion nurse Yana Duhar, and ATO veteran Andriy Antonenko.
op