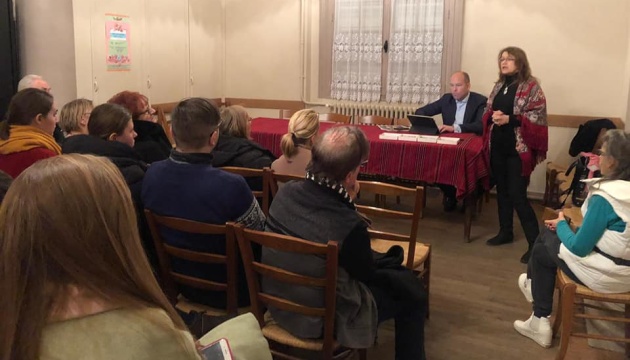 Ukrainian diaspora discusses results of Normandy summit
A public meeting of representatives of the Ukrainian diaspora was held in Paris to discuss the results of the Normandy Format summit and further steps of the Ukrainian diaspora.
The Ukrainian World Congress wrote about this on Facebook.
"UWC President Paul Grod met with the Ukrainian community in Paris on December 10. The meeting provided an opportunity to discuss the Normandy Four meeting and next steps for the global Ukrainian community," reads the report.
As previously reported, at a meeting in St. Volodymyr Cathedral in Paris on December 10, the Ukrainian diaspora planned to discuss the following topics: what awaits the Ukrainian people after the Normandy Formant meeting; the main outcomes of the meeting; the next steps and consequences; the support of the Ukrainian diaspora and UWC for Ukraine; the cooperation of the Ukrainian communities in the world etc.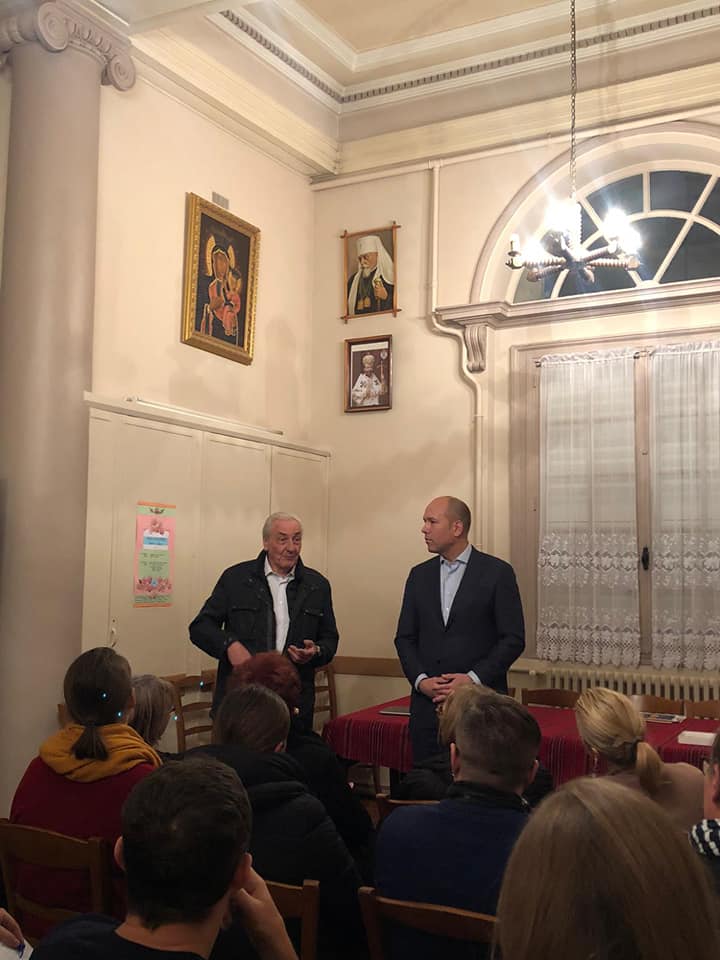 Representatives of the Ukrainian public organizations in France and Europe, opinion leaders and prominent figures planned to attend the meeting.
The Normandy Four summit was held in Paris on December 9. It was attended by Ukrainian President Volodymyr Zelensky, Russian President Vladimir Putin, French President Emmanuel Macron, and German Chancellor Angela Merkel.