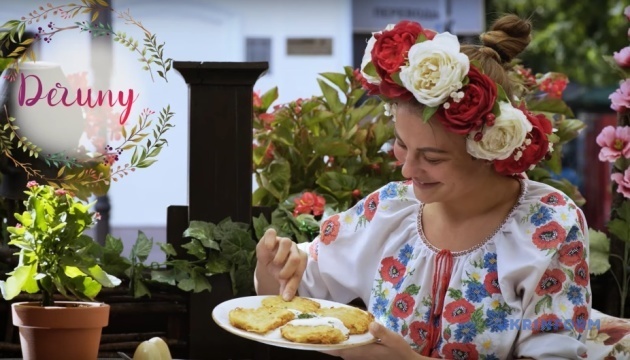 Promo video about Ukraine represented in Turkey
As part of the Ukrainian Film Days in Istanbul, a promotional video about Ukraine was represented, which was made by Turkish filmmakers to tell tourists about attractions in Ukraine.
"This promotional video was shot by Turkish directors with the support of the Ukrainian state and in cooperation with many regional administrations of Ukraine. The main goal is to make Ukraine closer to Turkey, our neighbor across the sea. We now see a great interest in Ukraine. The number of Turkish citizens who visit Ukraine annually is growing. Now it has reached 300 thousand tourists," Ukraine's Ambassador to Turkey Andrii Sybiha told Ukrinform.
According to him, the main idea of ​​the project is to arouse Turkish citizens' interest in Ukraine.
"The film consists of separate episodes, each of which is devoted to various tourist and cultural sites of our state. These are castles, museums, resorts, cuisine, and historical sights. The film is oriented not only towards Turkey, but also such countries as Azerbaijan, Turkmenistan. It is also planned to agree with Turkish channels to represent it to a wide audience," said the diplomat.
iy
y