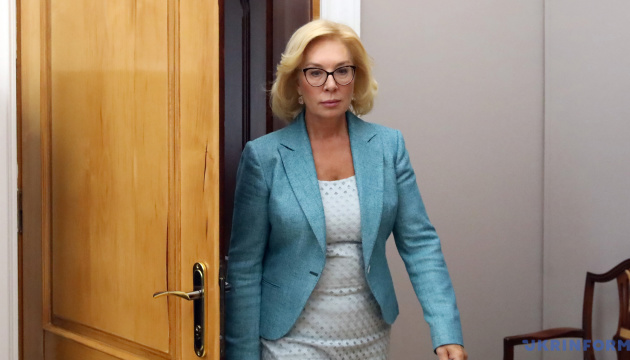 Denisova signs memorandum with International Center for Human Rights
Verkhovna Rada Commissioner for Human Rights Liudmyla Denisova and President of the International Center for Freedom and Human Rights Yasin Mamedov have signed a Memorandum of Cooperation.
In a post on her Facebook page, Denisova wrote: "From now on we will work together to improve the mechanisms for preventing the violation of human and citizens' rights and freedoms by state government bodies, local self-government bodies, enterprises, institutions, organizations regardless of their form of ownership".
Denisova said that as part of the cooperation, the parties will initiate joint actions "aimed at raising the level of legal awareness of citizens in protecting their rights."
iy