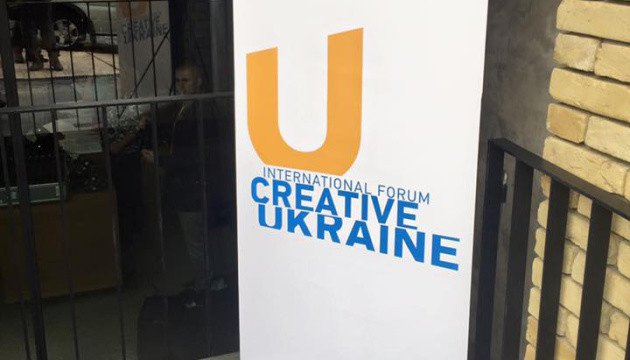 Third international forum Creative Ukraine to be held in Kyiv on Nov.14-15
The third annual international forum Creative Ukraine will take place in Kyiv on November 14-15, according to the Ministry of Culture, Youth and Sports.
"This year's forum is focused on integrating innovation into the development of creative industries. The event is aimed at developing cultural policy options that use digital technologies as a tool to provide equal access to culture, promoting the diversity of creative expression, generating high value-added creative products," reads the report.
Among the speakers will be Minister of Culture, Youth and Sports Volodymyr Borodianskyi, Member of the United Nations Advisory Committee on the Creative Economy John Howkins, Head of the EU Delegation to Ukraine Matti Maasikas, and other famous diplomats, government officials, Ukrainian and international experts.
The main organizer of the forum is the Ministry of Culture, Youth and Sports of Ukraine.