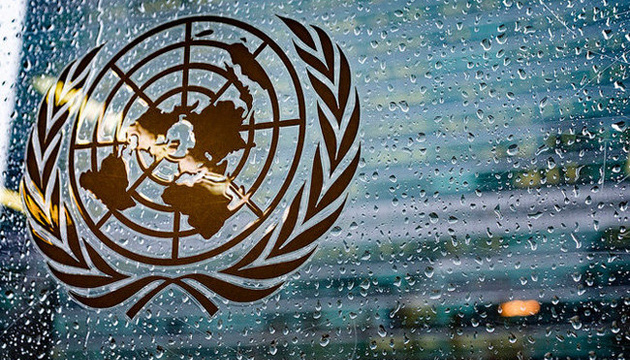 UN: Over 35,000 stateless persons live in Ukraine
Data from the Office of the United Nations High Commissioner for Refugees indicate that over 35,000 stateless persons live in Ukraine.
"There are more than 10 million stateless persons in the world but not many people know about this problem. Over 35,000 stateless persons live in Ukraine. Unfortunately, Ukraine has the highest numbers in Europe in terms of people who are at the risk of statelessness," UNHCR representative in Ukraine Pablo Mateu announced during the opening of the Little Citizen mural in Kyiv on Thursday, an Ukrinform correspondent reports.
At the same time, he noted that this problem could be overcome and this year Kyrgyzstan became the first country to completely solve the problem of statelessness.
According to Mateu, this was done thanks to the efforts of government, civil society and international support.
"That is why in Ukraine we support the government in preventing or overcoming statelessness. We welcome the registration of a bill in the Verkhovna Rada last week that would determine the procedure for determining the status of people who may be at risk of statelessness," the UNHCR representative in Ukraine said.
ol