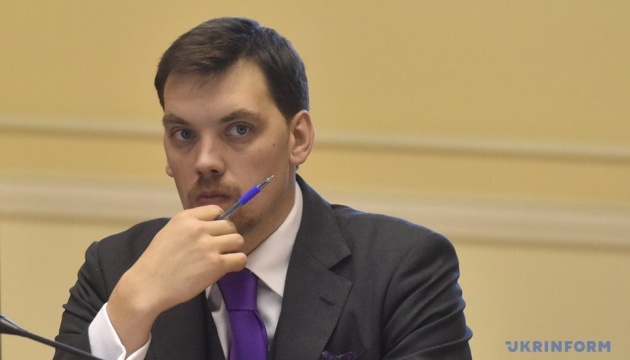 PM Honcharuk holds first meeting of Council for Development of Science and Technology
Prime Minister Oleksiy Honcharuk held the first meeting of the National Council for the Development of Science and Technology on Tuesday 5.
In a post on his Facebook page, he wrote: "There are wonderful traditions of scientific schools in Ukraine. But the system of relations in science leaves much to be desired. Neither scientists nor officials are satisfied with the current situation".
He has noted that scientists leave Ukraine and only 20% of them return. The number of researchers working in Ukraine and involved in practical work is also decreasing.
"For comparison: there were 90 thousand scientists in 2015 and 57.6 thousand scientists in 2018. The scientific sphere definitely needs urgent reforms. So let's begin with industry academies," the prime minister said.
According to him, the government will focus on the support for young scientists. Thus, the Cabinet of Ministers has envisaged UAH 100 million for projects of young scientists in the draft state budget for 2020.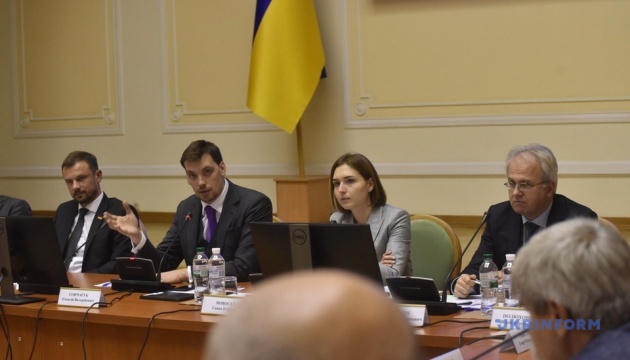 iy