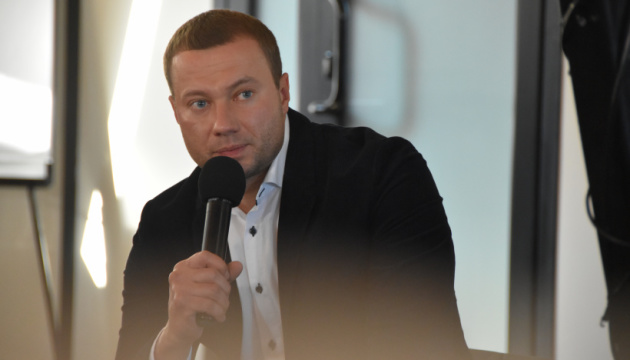 International organizations provided $500 mln in support for Donetsk region since 2014
Since 2014, international organizations have provided $500 million in assistance for Donetsk region's residents affected by the armed conflict.
Head of the Donetsk Regional State Administration Pavlo Kyrylenko stated this at a meeting with the humanitarian mission delegation representing the diplomatic community and humanitarian organizations in Ukraine, the Administration's Information and Internal Policy Department reported.
"Since 2014, $ 500 million has been provided by international organizations to help the people of Donetsk region affected by the armed conflict. These funds are aimed at improving water supply, sanitary measures, water supply, repairing damaged homes, improving the access to education and healthcare," the governor said.
According to Kyrylenko, there are 67 international governmental, non-governmental and intergovernmental organizations operating in Donetsk region, which assist the most vulnerable groups of population affected by the conflict.
In particular, 1.7 million residents of Donetsk region received assistance in providing water supply, 340,000 got monetary support, vouchers, healthcare and hygiene products; 105 educational establishments were repaired, 19,000 children received educational materials, the governor specified.