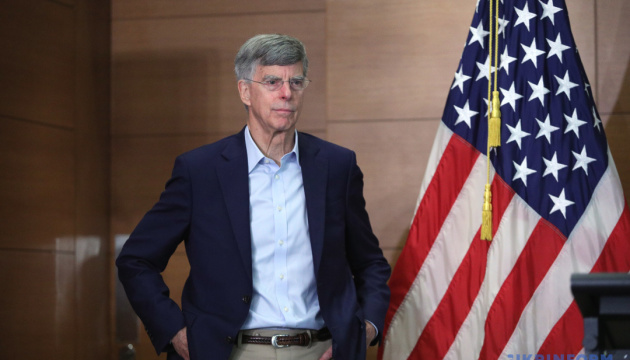 U.S. urges justice for Handziuk and her family - Taylor
Charge d'Affaires a.i. William Taylor has urged justice in the death of Kherson activist Kateryna Handziuk.
He stated this in a video address on the anniversary of her death.
"Today we remember sadly the death of Kateryna Handziuk, who died a year ago today. She was truly a woman of courage. She dedicated her life to Ukraine, and she sacrificed for her country. We urge justice for Kateryna and her family. We remember her and we will continue to push for the kind of Ukraine that she gave her life for," Taylor said.
On July 31, 2018, an acid attack was committed against activist Kateryna Handziuk near the entrance to her house in Kherson. She sustained burns to nearly 40% of her body. She underwent several operations but died on November 4, 2018.
op