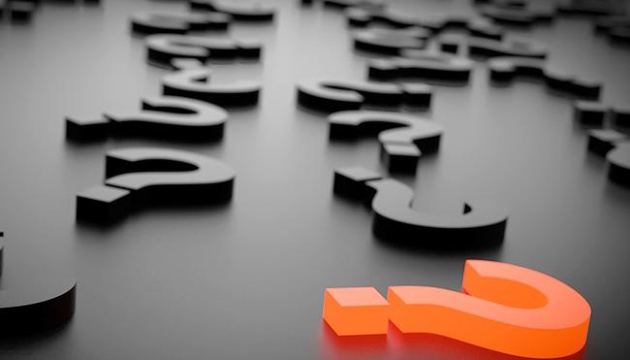 Ukrainians more critical of new authorities – KIIS poll
The number of Ukrainians who have a positive attitude to the president, the prime minister and the Verkhovna Rada chairman has decreased in October, according to a survey conducted by the Kyiv International Institute of Sociology (KIIS).
"The number of those who are positive about the country's top three persons decreased in October compared to September: President [Volodymyr] Zelensky (from 73% to 66%), Prime Minister [Oleksiy] Honcharuk (from 17% and 10%) and Parliament Speaker [Dmytro] Razumkov (from 33% to 27%)," the study shows.
According to the report, in terms of the balance of positive and negative attitude in October, Zelensky is in the first place (+57%), followed by Razumkov (+19), Svyatoslav Vakarchuk (-1%), Honcharuk (-4%), Yuriy Boiko (-9%), Yulia Tymoshenko (-13%), and Petro Poroshenko (-54%).
Some 64% of those polled approve of the actions and statements by Zelensky in September and October of this year, whereas 22% of them disapprove of them one way or another. Some 51% of respondents approve of the government's actions in September and October, and 27% are of the opposite opinion. Some 53% of respondents approve of the Verkhovna Rada's actions during September and October, and 30% do not approve of them.
The study was conducted from October 9 to October 11 by computer-assisted telephone interviewing. The sample does not include territories temporarily not controlled by the Ukrainian authorities – Crimea and certain areas of Donetsk and Luhansk regions. Some 1,200 interviews were conducted during the survey. The margin of error with a probability of 0.95 does not exceed 3%. The data of this study are compared with the results of the KIIS survey conducted from September 16 to September 19 (1,500 respondents were interviewed).
op